There are many different ways that you can help the APSFA raise monies needed to keep the foundation running and educating the public about Antiphospholipid Syndrome. We have listed some creative ideas below. If you decide to hold any of these private events and need certain documentation from us, use the contact us form and we will do what we can to help!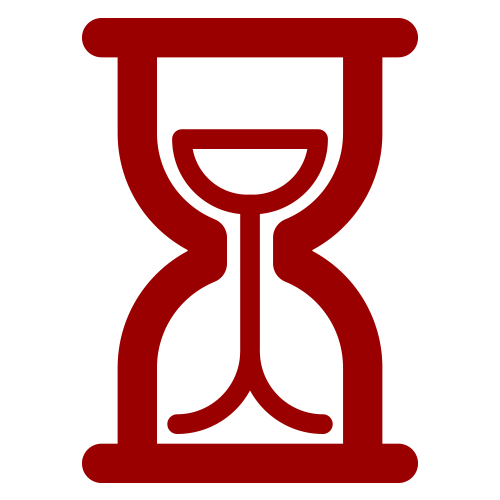 Donate Your Time
We are looking for people who are willing to donate their time and talents in the following areas: grant writing, local health fair and event representation in your area, letter writing to government officials in your state, letter writing to media and TV shows, distribution of our press release. Your time is valuable and we appreciate each one of our volunteers! Please contact us if you are interested in helping us in any of these areas.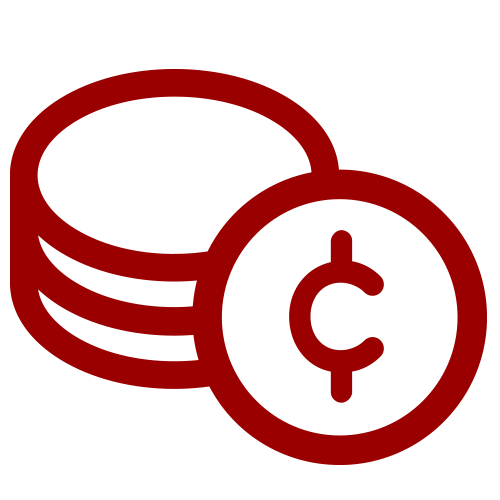 Coin Drive
Organize a coin (or penny) drive at your church, social club, or child's school. People generally have loose change in their pockets or purses. Some people even same pennies for such an occasion. Use a jar or other plastic container to collect the coins in. Get the members of the church, club, the children or even your family members involved by rolling the coins after it's all been collected.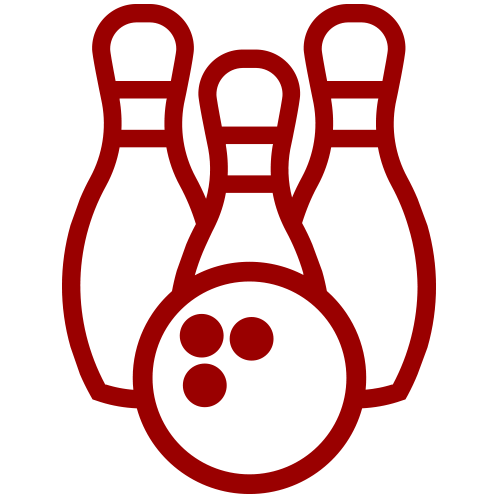 Bowling Fundraiser
Bowling alleys commonly help people organize fundraisers to raise monies for different charities. Call the bowling alley ahead of time to work out what's a good time to have the party, how many people/lanes will be needed, the cost of the bowling (ask for a discounted group rate) and shoe rental, and how much food costs. Make flyers and invite your family, friends, work associates, and people from your church or social clubs. Charge a flat rate per person that will cover the bowling, shoes, food, and the rest will go towards the APSFA. This can be very successful if planned out properly.
Yard/Garage Sale
If you have an annual garage or yard sale, why not give a % of your profits to the APSFA this year? You could also have a donate bucket or jar on your tables with information printed from our website. People are usually willing to give their loose change. You could also have your children set up a lemonade stand in the yard and everything they raise during the garage sale could go towards the APSFA.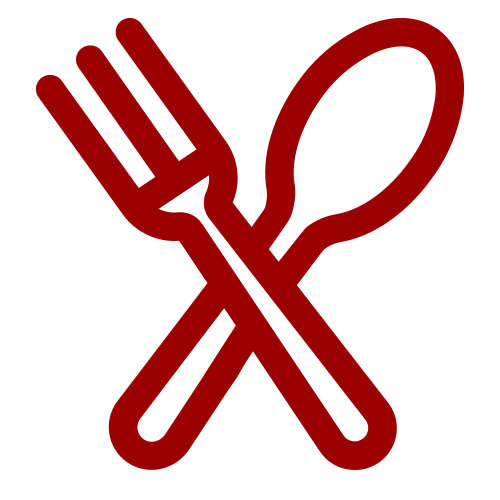 Private Dinners/Banquets
Many people hold private spaghetti dinners or similar at a club house or hall to raise money for a cause. This is something you could do as well. Make sure that the amount of money you "charge" will cover the cost of the hall or clubhouse. Some places will not charge you if you're holding a charitable event. Family members and friends could make and donate the food served. This is a wonderful way to get together with family and friends and raise money for a great cause at the same time!
Private Events (ex. Running/Walking for Sponsorship, Camping for a Cause, etc.)
There are hundreds of private events that you can hold to raise money. This is something you could get family and friends involved in as well. Set up the ground rules, make flyers and sponsor sheets, collect names/monies, and then hold the event. You could get radio stations involved in these types of events as well. They will sometimes advertise for private events or involve their listeners which would make the event bigger. They may even help sponsor the events.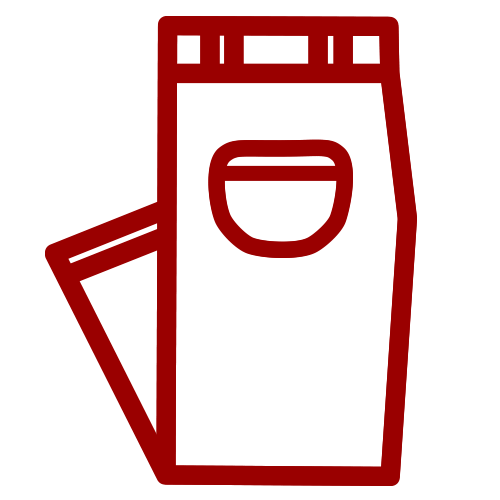 Jeans Day at the Office
Many jobs where business attire is worn will allow employees to hold "Jeans Day". For a small fee the employees will be able to wear jeans to work. The monies collected generally are donated to a charity. Why not make this charity the APSFA? Ask your manager at work about holding a jeans day at your job. You'd be surprised how many people will pay a few dollars just to wear jeans to work for a day! You could also see if you could get management to agree to every Friday in one month too for a larger fee! (June would be a great month because it's APS Awareness month.)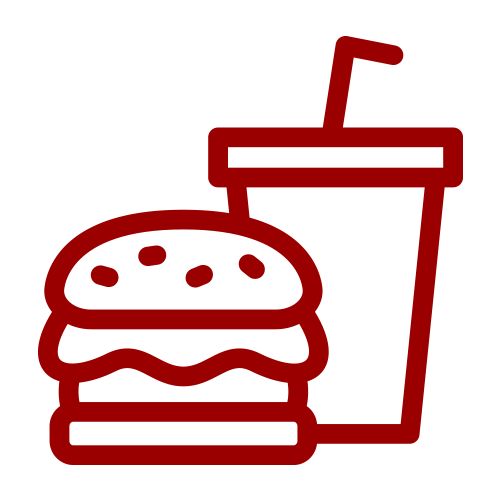 APS Day at a Local Restaurant
Approach a local restaurant (or go bigger and approach a chain!) to hold an APS Day. Restaurants will commonly do this for different charities. They will donate a % of the profits from the entire day to the charity. If you get a restaurant to agree to do this, be sure that you let your family and friends know so they can all go there on that day. You could also meet there at a certain time and all sit together!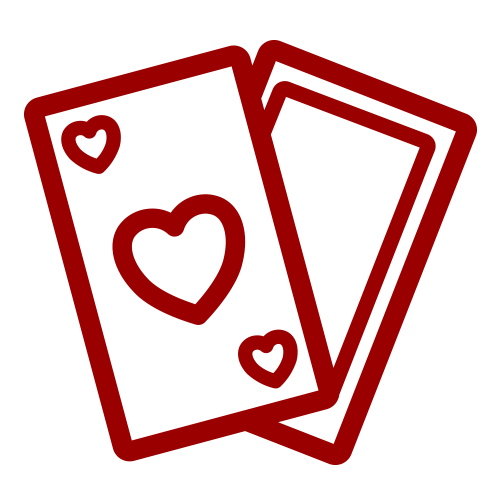 Game Tournaments (Board Games, Card Games, Dice Games, etc.)
If you have access to a community center, school gym, or club house you could hold a tournament with people playing one game. It could be couples or groups and you could charge a fee to get into the tournament. The fee would cover the cost of snacks and drinks and then the rest could be a donation to the APSFA. You could get even a trophy for the winner—a trophy shop may donate this!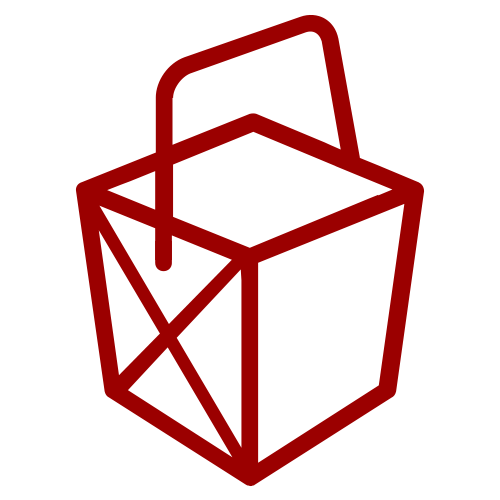 Trick or Treat for APSFA
This could be done in a similar way to the UNICEF collection boxes at Halloween time. We are thinking if the kids used Chinese takeout type boxes and you could cut out and paste our logo on the sides of them and then have your child Trick or Treat for pennies and other monetary donations from people. This is a great way to get the kids involved!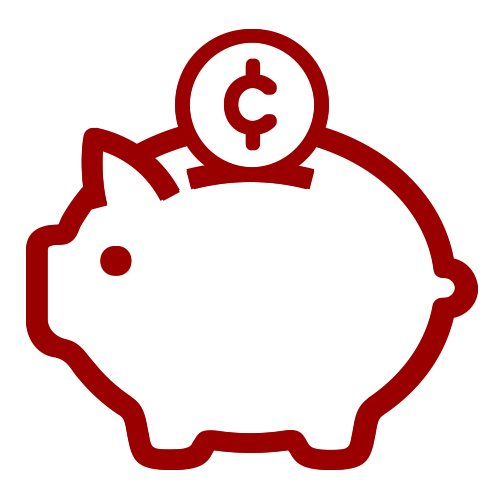 Make a Daily or Weekly Donation
If you can't afford to give a hefty lump sum to the APS Foundation of America, Inc, put aside a dollar a day or pocket change. At month's end, donate the total. The amount doesn't matter; it is bout making a statement that shows you are grateful for what you have.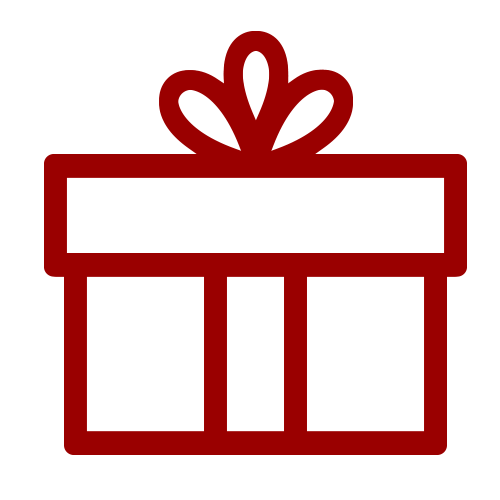 Make a Donation in Lieu of Wedding Favors
This is a new trend that is gaining popularity among couples planning their weddings! Instead of trying to pick out or make favors to give away at your wedding, donate that money to the APSFA instead! We can give you a receipt and you can print cards that give information about the donation. This is especially relevant if a family member (or even the bride/groom) have APS!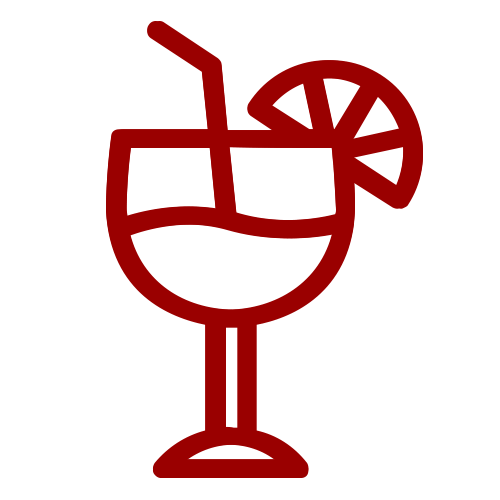 Make fundraising FUN!
Give meaning to happy hour by asking your local watering hole to host a charity night for the APS Foundation of America, Inc.  Call the manger in advance to see if the bar is game, then set up shop at the door and collect your guests' donations.  Raise a glass to giving!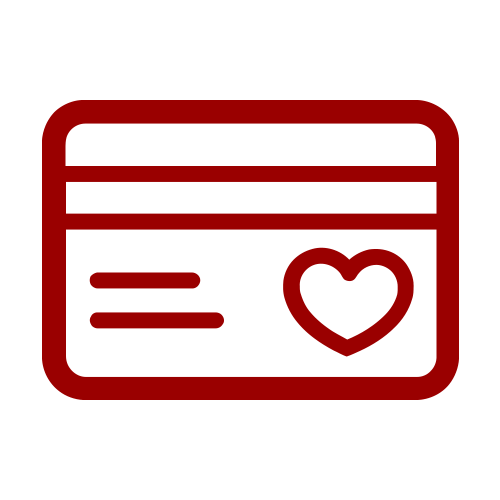 Donate Gift Cards
The APSFA can always use gift cards to office supply stores such as Office Depot, Office Max or Staples. These would be considered an in-kind donation and would be a tax write off.
Buy Flowers
That's right—if you send a family member or loved one flowers through our FlowerPetal* shop, a portion of your purchase will be donated to the APSFA.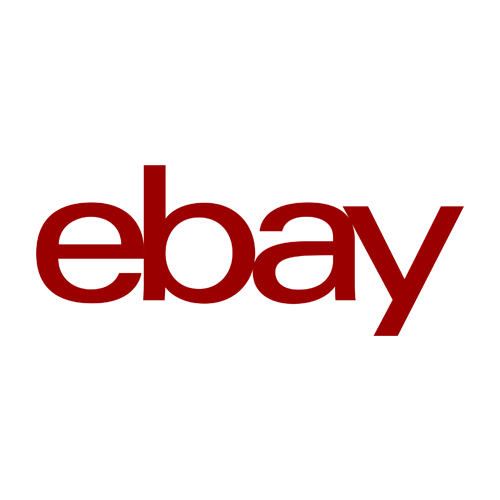 Ebay Auctions
The APS Foundation of America, Inc. is on the eBay charity list. If you sell things on eBay on a regular basis, why not devote a week or month (June would be a good month!) where a % of your auction sales go to the APSFA? We could advertise your auctions on our site to get more visibility.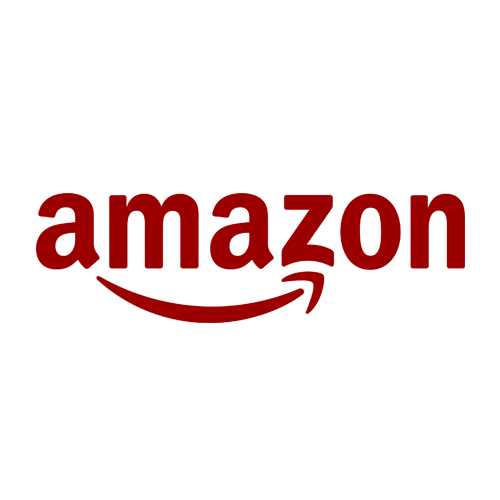 The APS Foundation of America, Inc. is also on Amazon's charity list. If you shop on Amazon, use smile.Amazon.com when shopping and select the APS Foundation of America, Inc. as the benefiting charity. You will not be charged anything additional, but Amazon will donate a portion of what they receive from your purchase to the APSFA!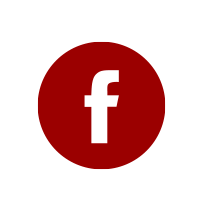 Founded in 2005, the APS Foundation of America, Inc. is dedicated to fostering and facilitating joint efforts in the areas of education, public awareness, research, and patient services for Antiphospholipid Syndrome (APS) in an effective and ethical manner.
APS Foundation of America, Inc.
P. O. Box 801
LaCrosse, WI 54602-0801